Hello friends and family, 
About a month ago, Theo and I bought a slightly used Forest River 36 foot RV to take our first "road tripping" adventure up the Oregon coast. Theo has officially joined me in retirement. It was such a hard decision for him, but once we figured out it was the right time and you know we weren't getting any younger – we jumped on this Georgetown class A motorhome, which we have named Georgia! The best part of the RV is the king size bed, what luxury on this coastal adventure.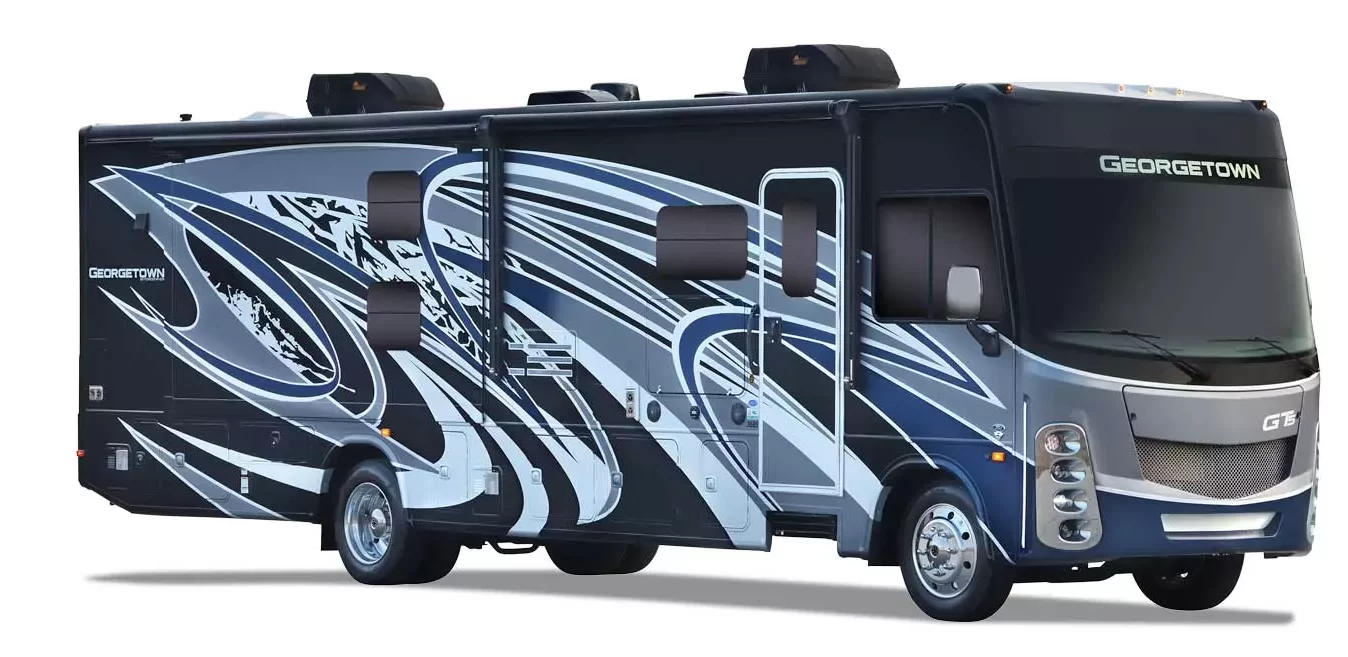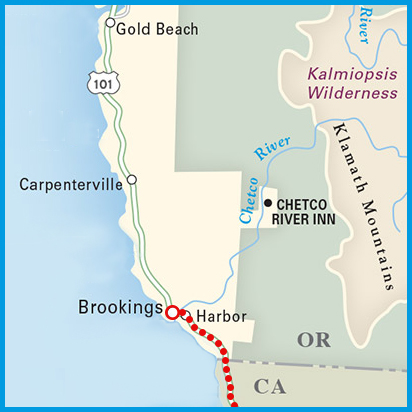 Our first stop is in Brookings, which is so south we might as well be in California.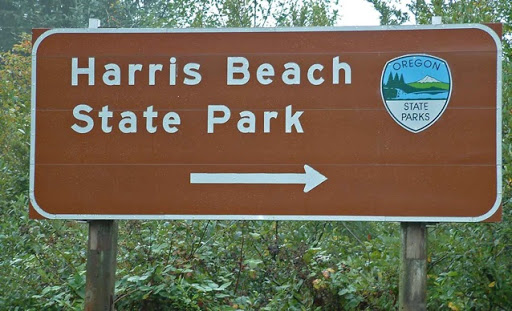 We scored a beachfront campsite at Harris Beach State Park.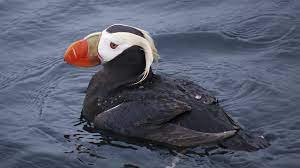 In the mornings, I go for a lovely stroll through the National Wildlife Sanctuary to do a little bird watching. When did this become a thing, bird watching – I just love catching a sight of the tufted puffin. Their black feathers with that patch of white on the face is just incredible.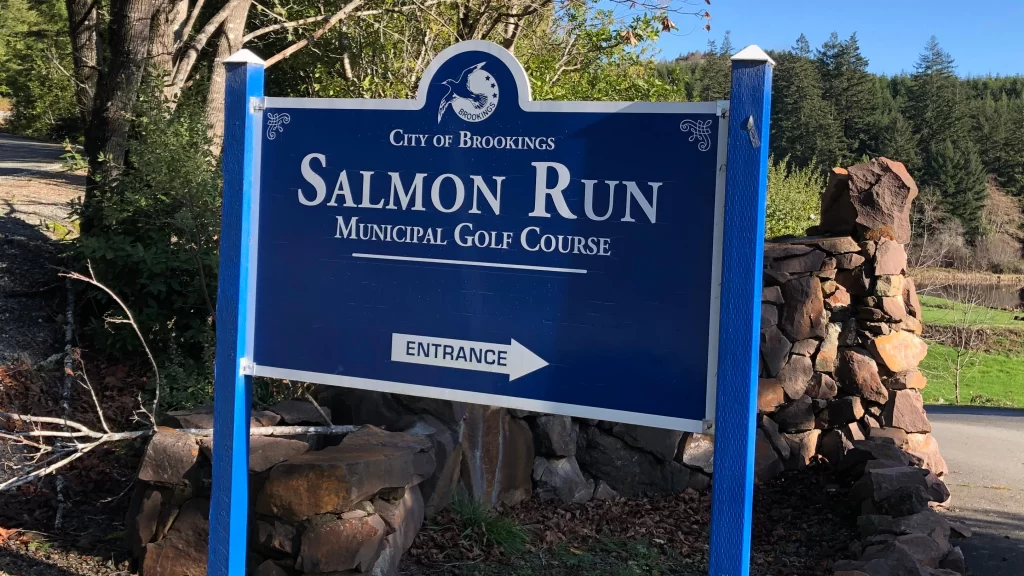 Theo has already been out on the golf course, he played at Salmon Run Golf Course and has been enjoying early tee times.   
We will be here for a bit enjoying the hikes, tidepools and of course the golfing. We are so enjoying our new adventure. Hope you all are doing well, we miss you tons.
Best wishes,
Sunny and Theo
P.S. Can't wait to see you when we get to Lincoln City!