The Cranberry Capital of Oregon
Hello friends and family, 
Well, we hadn't been planning on stopping in Bandon, but the timing worked out perfectly to visit in time for their annual Cranberry Festival. We were lucky enough to get a spot at the campground at Bullards Beach State Park, and it didn't disappoint. So pretty!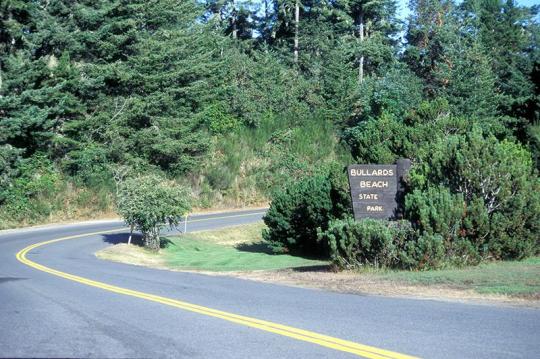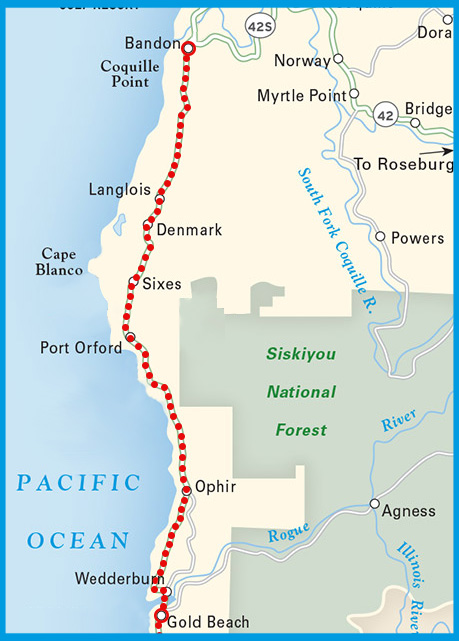 We arrived about a half a week before the Festival, so took the opportunity to explore. First up was visiting the Coquille River Lighthouse, which has been standing since the 1890s. Isn't it beautiful?
I love going into Old Town Bandon, where I might have gotten carried away stocking up on yummy treats at the Cranberry Sweets shop! I did pick up a few souvenirs at By The Sea Treasures — such a cute little shop!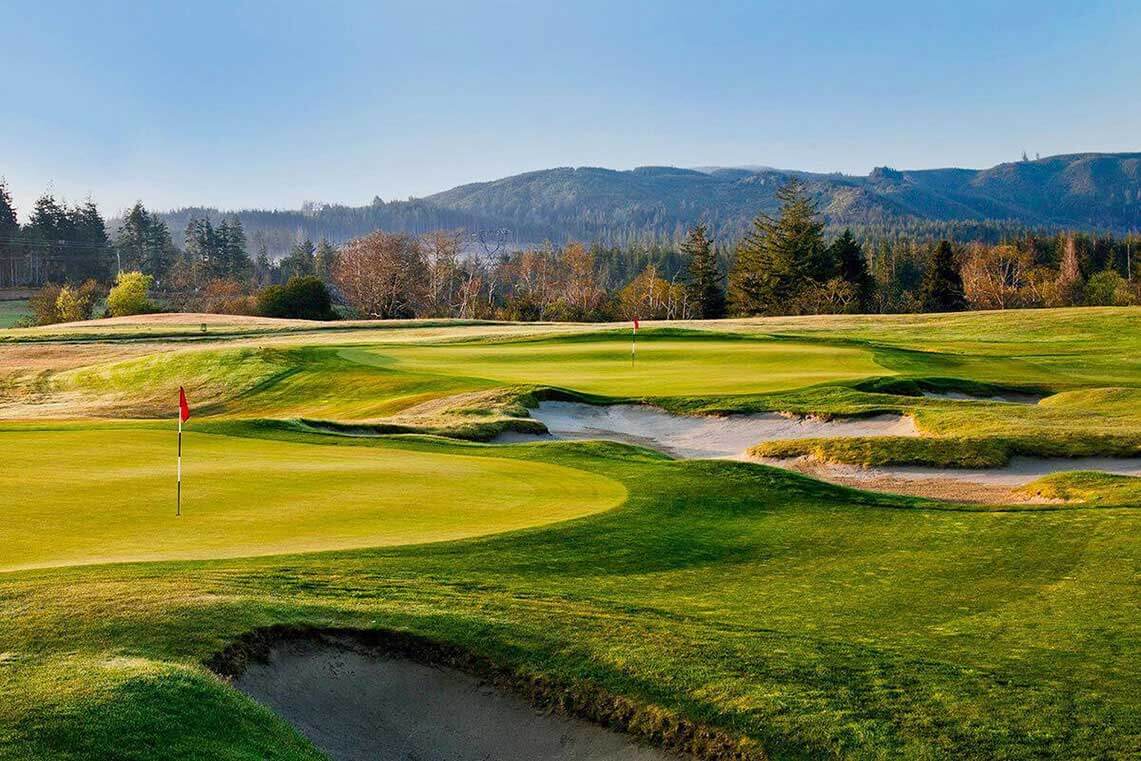 I was fine strolling around Old Town Bandon day after day, but Theo, of course, had to get some golfing in, and Bandon Crossing did not disappoint. Of course it rained just before we arrived, but Theo says the course has amazing drainage so his game didn't suffer one bit!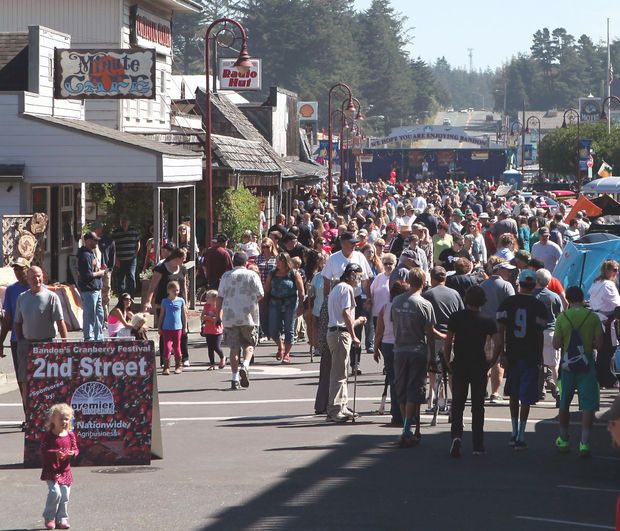 And finally, the reason we stopped in Bandon to begin with — the annual Cranberry Festival! Did you know that Bandon is the Cranberry Capital of Oregon? No surprise that the Cranberry Festival has been celebrated for 77 years! They have events ranging from quilt shows to parades, from concerts to car shows, and of course the food court is outstanding. I feel like I had to be rolled back to the RV at the end of the day! 
Best wishes,
Sunny and Theo
P.S. Next stop is super close: Coos Bay!