We're becoming Beachcomber regulars!
Stop #6 ~ Lincoln City, OR
Stop #6 ~ Lincoln City, OR
Stop #6 ~ Lincoln City, OR
Stop #6 ~ Lincoln City, OR
Hello friends and family, 
We made it to Lincoln City. Our RV spot has great views of the ocean, but plenty of privacy with these beautiful shrubby trees between the sites.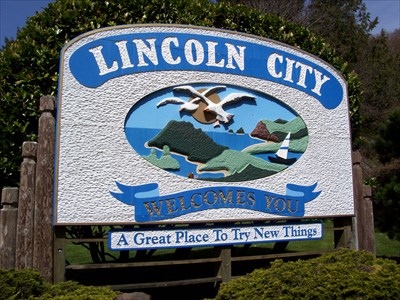 We have already been to Mo's for their famous clam chowder – this is a must stop place if you are up here.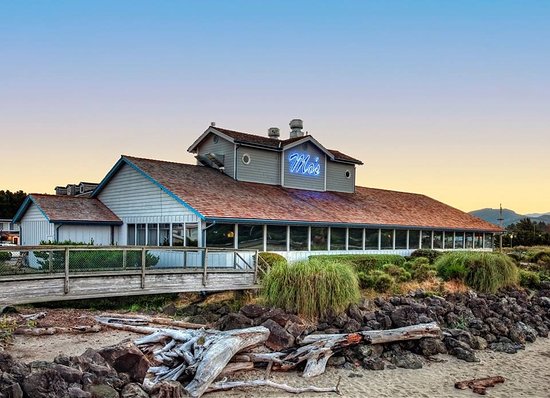 Theo golfed at Salishan Golf Links this last week before the rain started. He told me that there are beautiful views of the ocean from the course.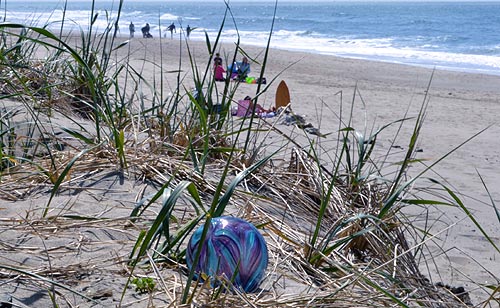 I found a glass orb, there are glass artists that make these beautiful blown glass pieces of artwork and leave them on the beach.  This glass ball is truly a treasure. It is a program that Lincoln City's artists do called Finders Keepers. I am so excited to have found one of these special orbs.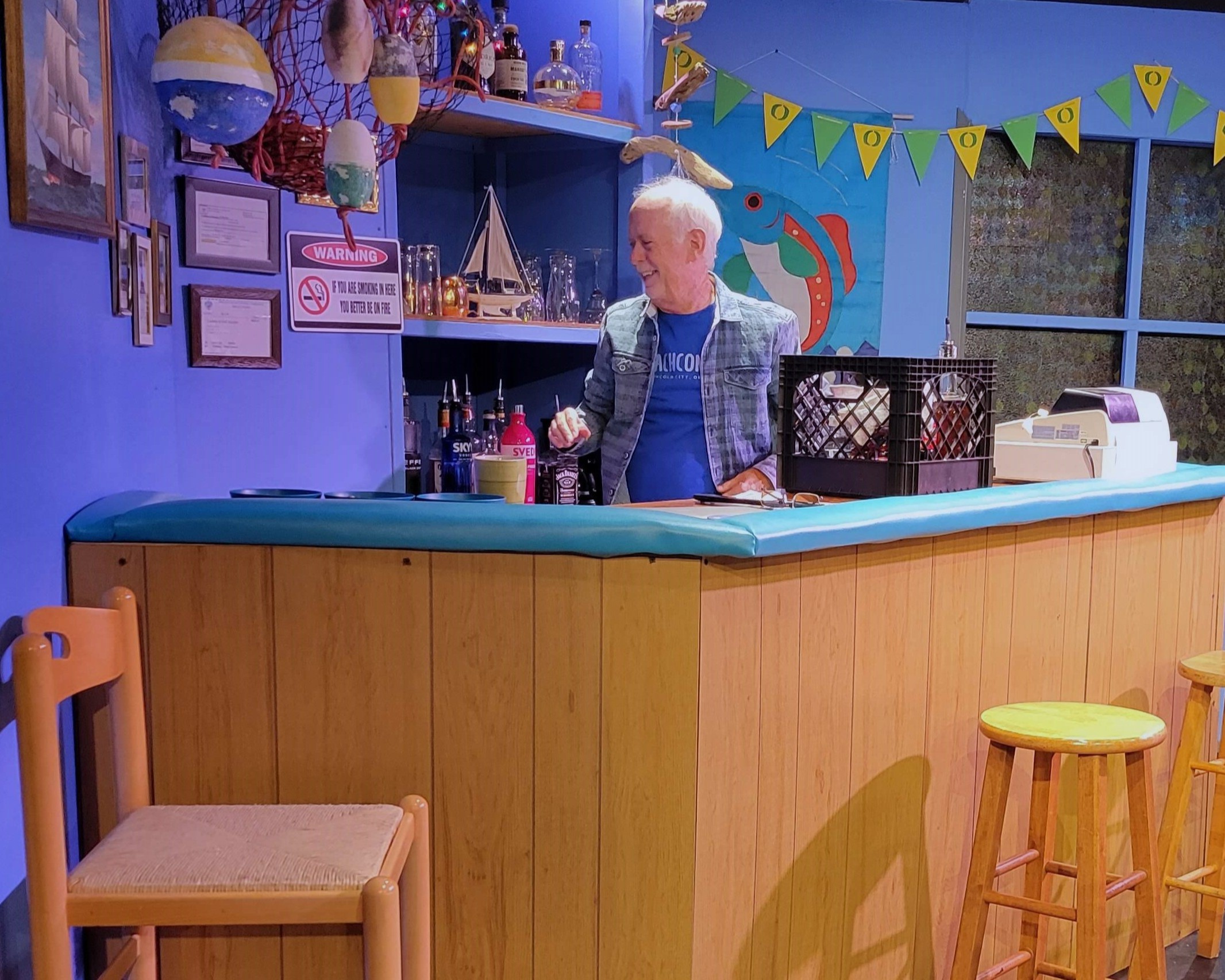 We have been visiting this local bar called Beachcomber. The bartender, his name is Cap, was an actual sea captain. We love hearing about his adventures on the sea and plan on heading back there to hear some more since the rain is now keeping us from doing much else. I guess we're becoming temporary Beachcomber regulars!
Best,
Sunny and Theo