Hello friends and family, 
I can't wait to tell you about our adventure in Yachats (pronounced Yah-hots), isn't that funny.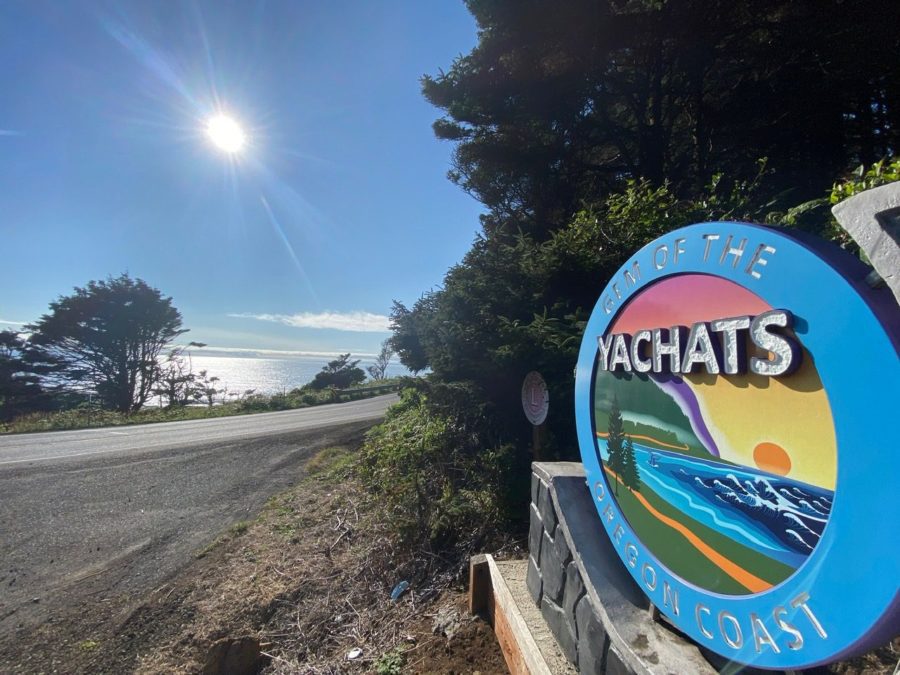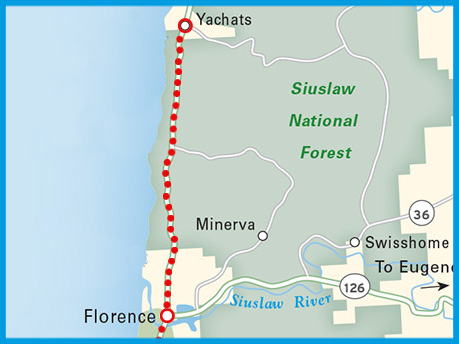 Unfortunately for Theo there isn't a golf course close enough for him, so we go on these little adventures each day.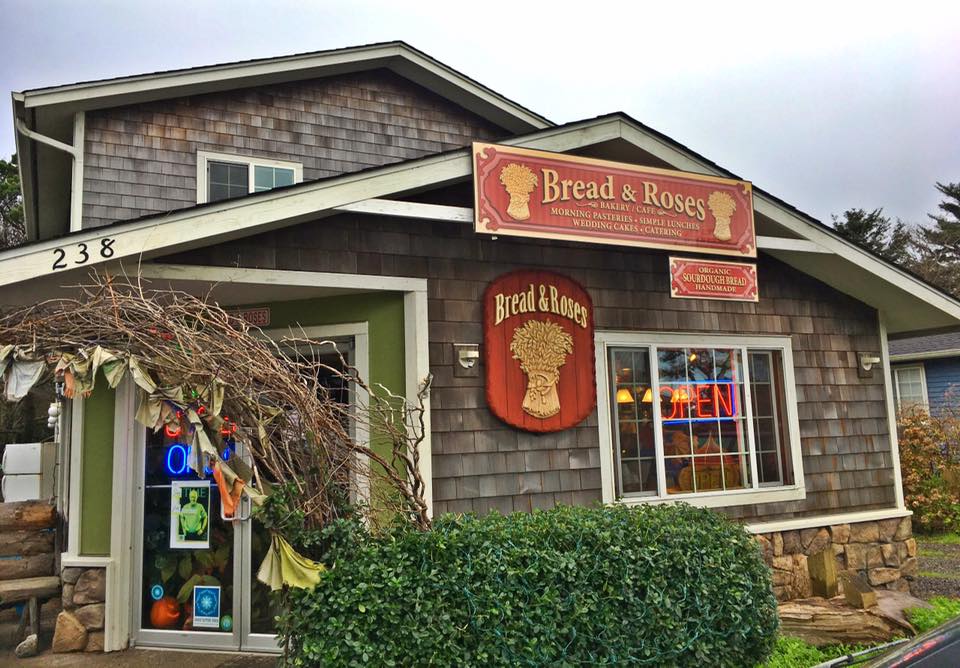 Let me tell you about yesterday, we went to breakfast at Bead and Roses Bakers, and had the most wonderful scones – they were so good.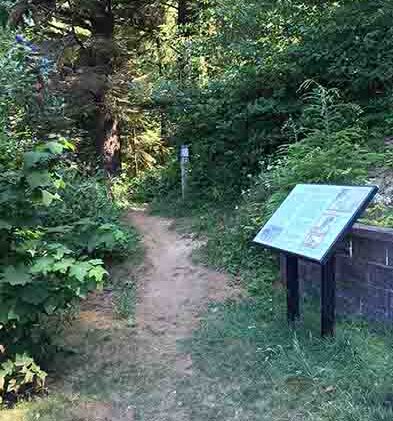 After breakfast we took a hike through the new Ya'Xaik trail designed by landscape artist Jerry Sand (Sand….beach….funny!) 
Only a 2 mile loop and we got to walk around the Gerdemann Botanic Preserve, also designed by Jerry Sand.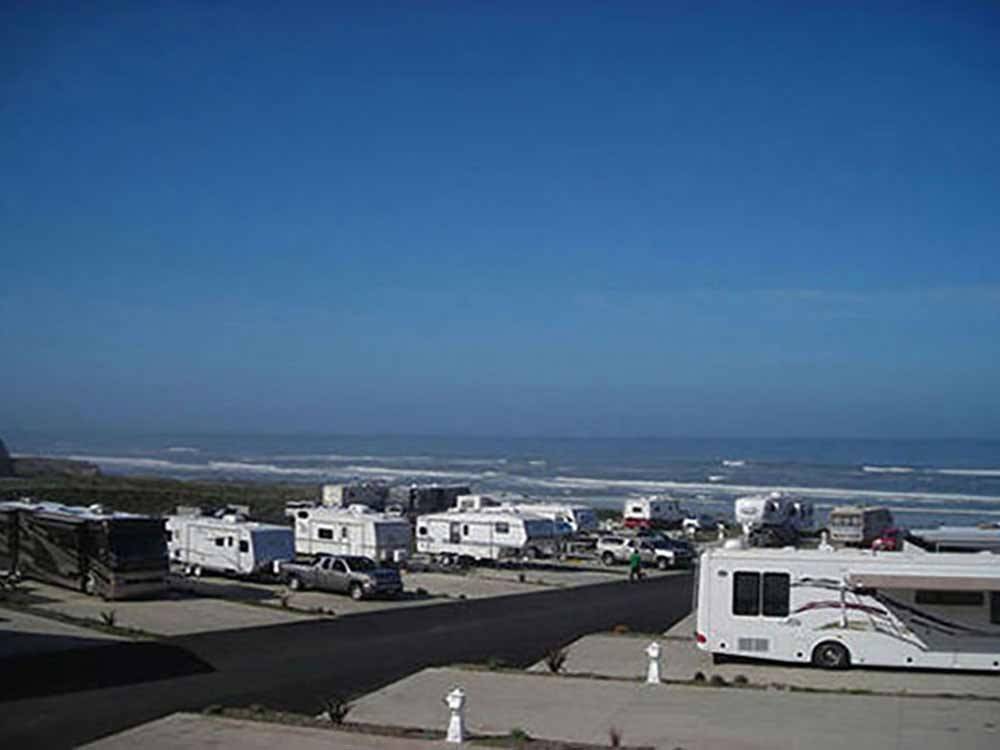 We are staying at Sea Perch RV Park, and got a great spot looking at Sea Rose Beach. Love the sunsets this time of year. Since Theo isn't playing any rounds of golf, he has taken up playing many rounds of pool with the other geriatric gypsies in the club house. RV life has really given us a chance to meet so many new and interesting people. 
Best,
Sunny and Theo